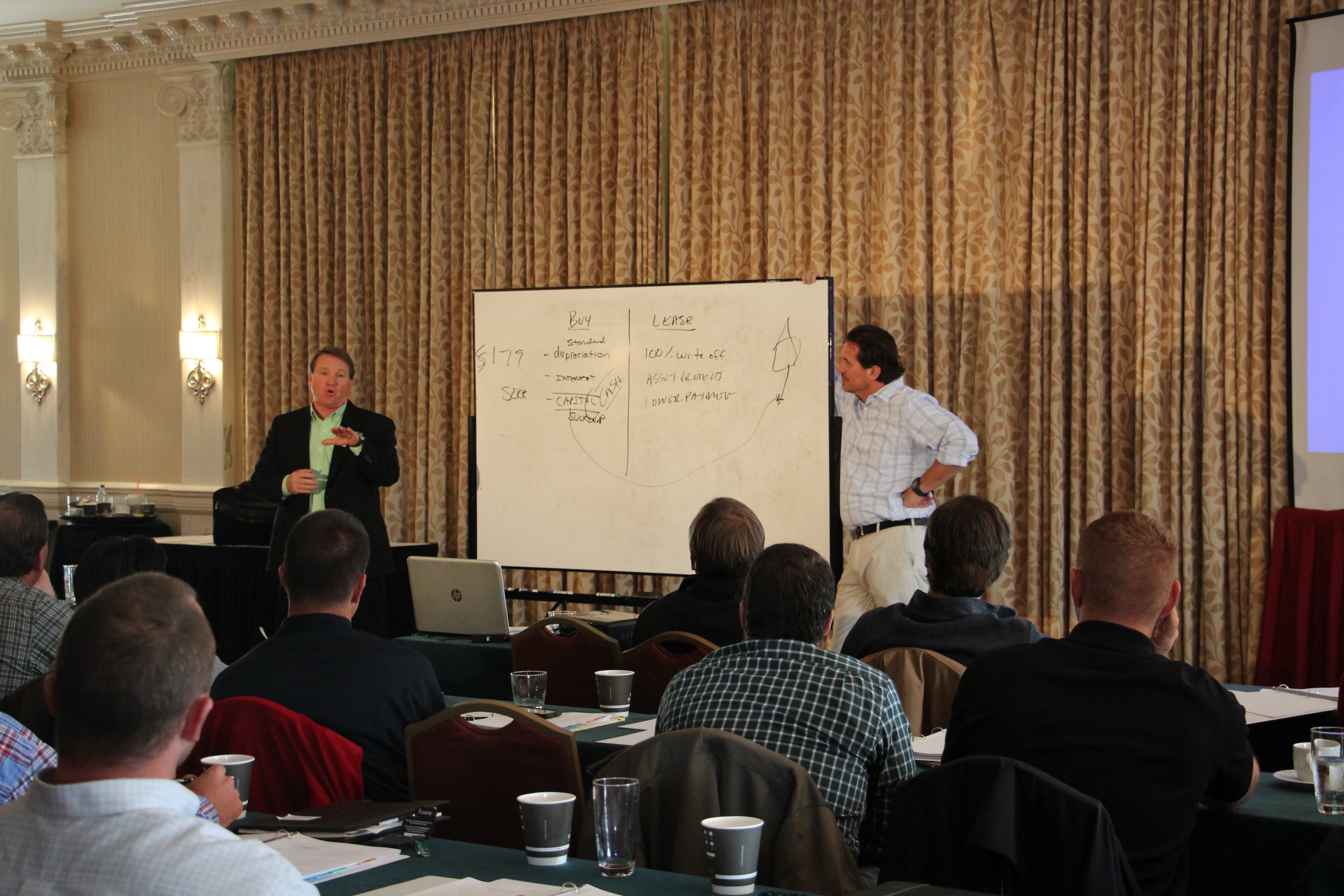 Super Lawn Technologies is the leader in Landscape Business Growth
Tony Bass, founder of Super Lawn Technologies, travels throughout the United States guiding and teaching industry leaders how to become even more successful leading to increased profits while decreasing time spent at work!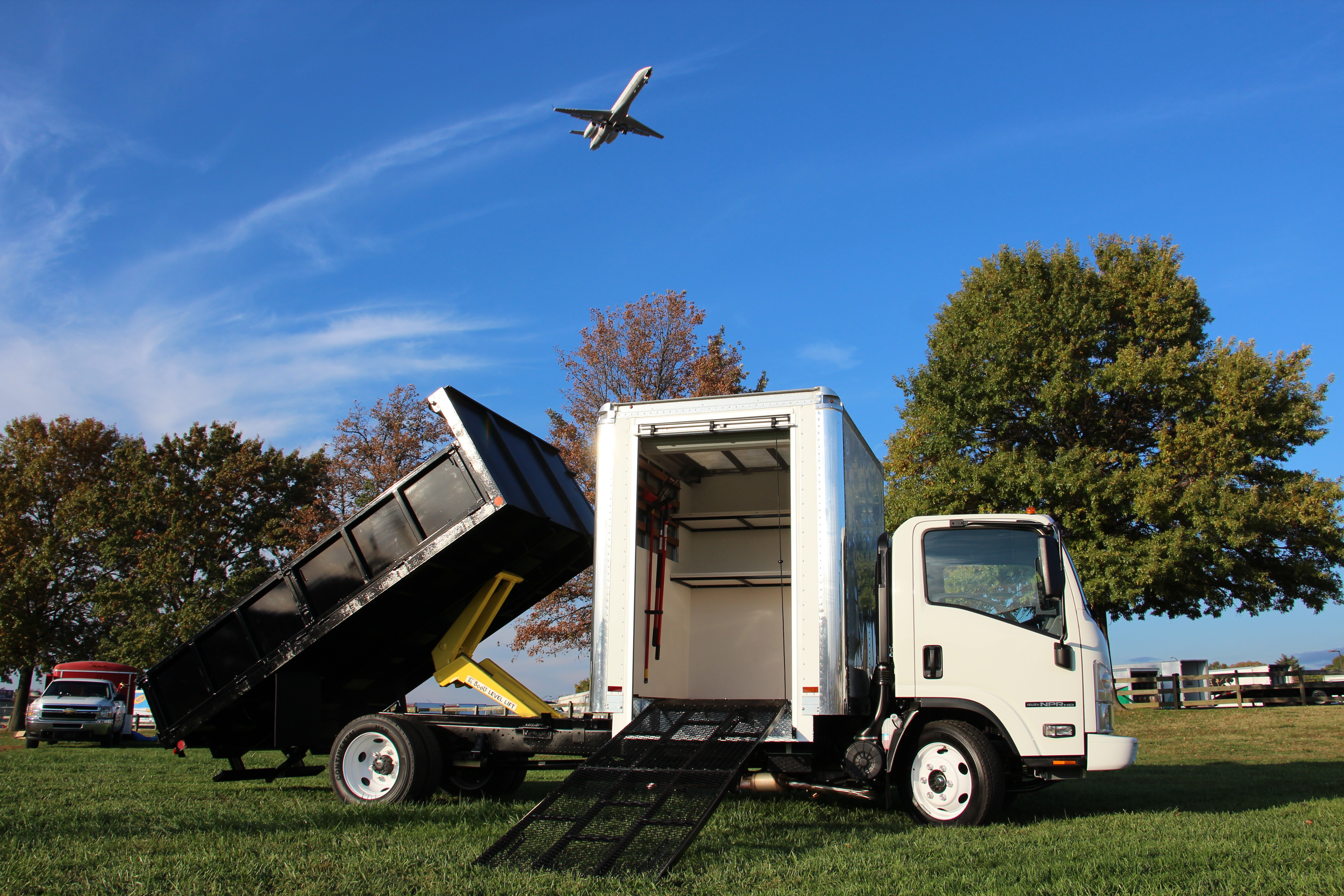 Unlimited Answers to the Landscape Industry
Innovative ideas and patented technology makes Super Lawn Technology stand out in the landscape, hardscape and contracting worlds! No other business in the industry is as diverse and effective as Super Lawn Technologies!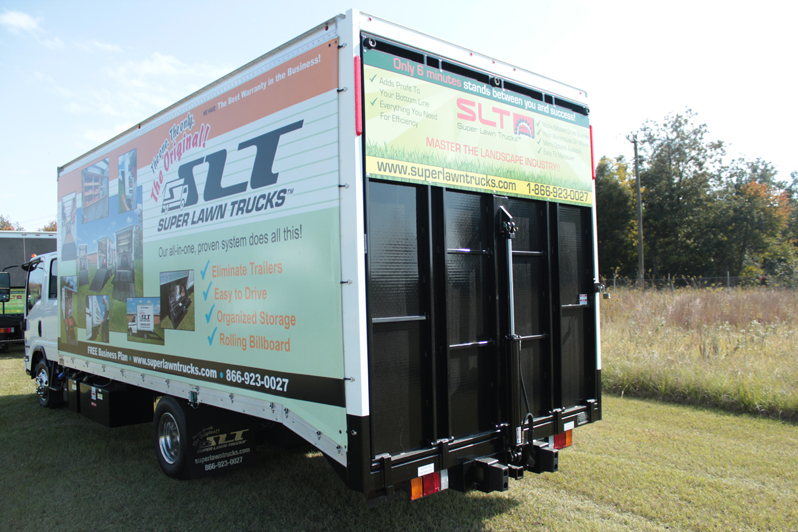 Revolutionary Super Lawn Trucks
Since 1998, Super Lawn Technologies has revolutionized the lawn and landscape industry. Super Lawn Trucks have been shipped to industry professionals and municipalities in 45 states and Canada!
Since 1998, Super Lawn Technologies has helped business owners in 45 states and Canada turn average lawn and landscape companies into exceptionally profitable companies. We accomplish this mission with business education in the form of seminars, webinars, books, audio and video training courses specifically for lawn and landscape company owners. Our hands-on landscape industry experience led to the development of patented equipment systems that improve the productivity and safety of landscape companies across North America.
Contact us right now to learn more
click here
or at 866-923-0027